Details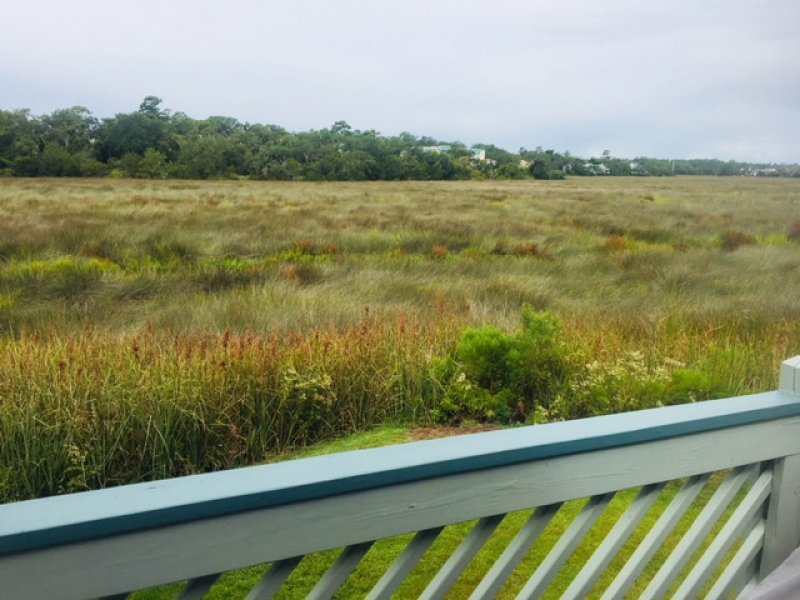 $Multi-Month Discount!
Beautiful Marsh Views St. Simons Island, Georgia, Listing ID: 26490
Saint Simons Island has always been our favorite getaway location. Wonderful memories of visiting this beautiful place as children fueled our desire as adults to own a place here. It was important to us that our children and grandchildren gather here to create their own love and...
Monthly Rent
$3300.00 - $5000.00
For a beautiful and relaxing vacation in St. Simons Island, stay at this lovely villa townhouse in the Sea Palms Golf Resort. You'll have plenty of space to relax, a private deck, and easy access to the golf course just outside. Located on St. Simons Island, this seaside...
Monthly Rent
$4000.00 - $6700.00
Frederica Cottage is located only 200 steps from St. Simons' widest beach, two community pools, and a shady pavilion. Completely updated, you won't find a more classic bungalow style beach home anywhere! The front porch and garden make for peaceful outdoor dining and...
Monthly Rent
$3000.00 - $4000.00
Make yourself at home in Savannah's prestigious downtown historic district at this charming cottage, which was built in 1870 as a carriage house to the neighboring manor. You'll enjoy 1,200 square feet of thoughtfully restored living space with lofty ceilings, tall windows, a...
Monthly Rent
$2950.00 - $3000.00
Explore Savannah's Historic District from this beautifully updated top-floor condo, which overlooks skyline sunsets and the buzz of Broughton Street. Housed in an 1890 building, the condo features original antebellum details like floor-to-ceiling windows, hardwood floors, and...
Monthly Rent
$2800.00 - $3300.00
Stay at this beautiful condo conveniently located on Crawford Square. You'll be in the heart of historic Savannah, complete with a charming interior, plenty of space to relax, and all of Savannah at your fingertips. Situated right on Crawford Square, this condo is centrally...
Monthly Rent
$5900.00 - $7200.00
Enjoy a memory maker beach vacation when visiting Camellia Villa steps from Coast Guard Beach. Find a pool spa, rooftop deck, and stunning views of the ocean. Architect Keith Summerour designed the villa with tabby stucco and cypress shake siding for a one of a kind home. Three...
Looking over Tybee's marsh like a Queen of the Tides is the brand new vacation rental, "Salawey". This secluded pet-friendly Tybee home is situated mid-island, within walking distance to many restaurants, Memorial park and is a quick walk or bike ride to the beach. One of...
Free Fun Included Every Day! To enhance your vacation experience, Tybee Time Vacation Rentals includes Xplorie, which means free admissions and rentals every day of your stay to some of the most popular attractions the area has to offer such as a Dolphin tour, Kayaking, and...
---
Similar Properties
---